Storytelling Courses & Workshops
Learn, Improve & Master the Art of Storytelling
The Best Storytelling training from an award-winning and professional Storyteller. These courses will enrich the lives of storytellers at any level and can be enjoyed in every part of your life.
Step By Step Crafting of Personal and Professional Stories
Learn More
The best storytellers in the world have the most stories to tell
Learn More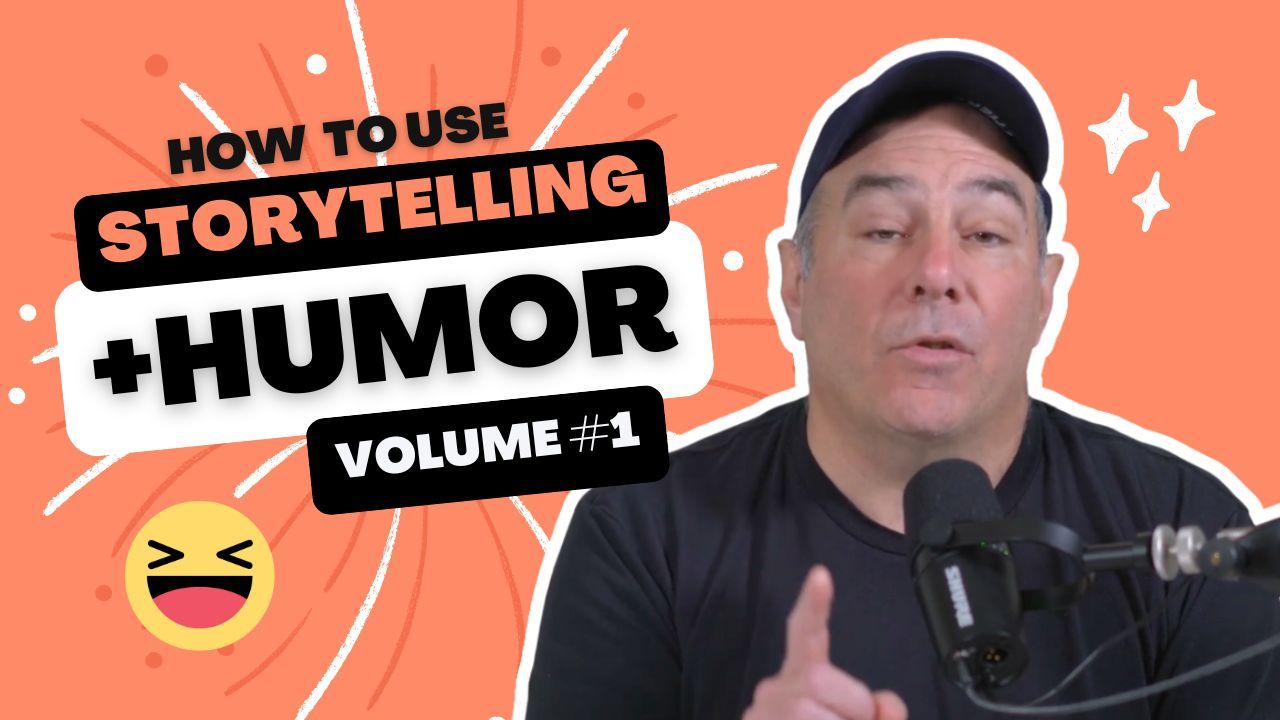 My 5 Best Humor Strategies for Storytelling that you can use anywhere.
***COMING***
SOON
Learn More
Upcoming Workshops
Join me live for these exciting storytelling topics.
Storyworthy
for Business
This self-directed program allows you to go at your own pace
This comprehensive course will teach you everything you need to know about using storytelling in business and your daily life, including:
8 Modules with over 50 Lessons
A Comprehensive Workbook
Access to Matt's Personal Story Library
Case Studies
Exclusive Live Lessons
Access a Community of Like-Minded Storytellers
Bonus Material & Content
LEARN MORE
COMING SEPTEMBER 2023
Ready to Take Your Storytelling to the Next Level...
Story

worthy

for Business COHORT